Fresh Products
We are a company dedicated to the production, commercialization
and distribution of Mexican produce.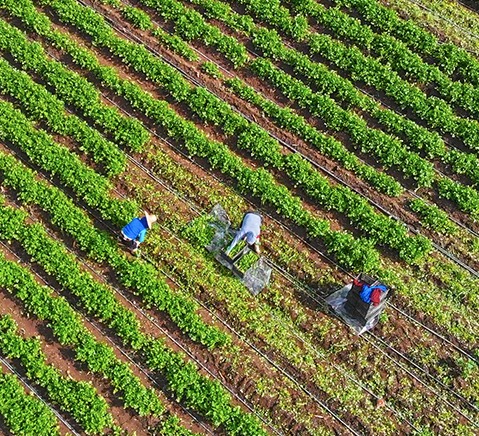 VIDEOS
Take a look at the careful process and the high standards we use in PERLAG
PRODUCTS
Coriander, Cabbage, White Onion, Jalapeños, Nopal, Mexican Pumpkin, Onion, Carrot, Red Prickly Pear, Green Tuna, Herbs, Yellow Onion, Red Onion, Serranos, Tomatillos.
OUR VALUES
"Nuestra Misión es brindar un producto de excelente calidad y frescura, así como el mejor servicio para satisfacer las necesidades de nuestros clientes de una manera que supere sus expectativas y formemos una red de comercio para lograr consumidores satisfechos."
"Nuestra visión es ser una de las más grandes distribuidoras de productos frescos en el mercado de los estados unidos de américa a través del mejoramiento e innovación de servicio y calidad del producto mediante un proceso óptimo de empaque y distribución hasta llegar a manos del consumidor."
Trabajo en equipo. Pro actividad. Honestidad. Transparencia, Innovación, Empatía, Liderazgo, Responsabilidad ambiental, Mejora continua, Eficiencia.
CERTIFICATES
Each of the members of our distribution chain has certifications of quality and plant health, which allows us to guarantee our customers first-class products.